Check out the Entrada Institute's Christmas Tree donated to the Torrey Veterans Memorial auction. You can see all the trees and bid on a tree at the Torrey Town Park Pavilion. All proceeds go to the Veteran's Memorial project. To bid online, go to https://www.facebook.com/torreytown/.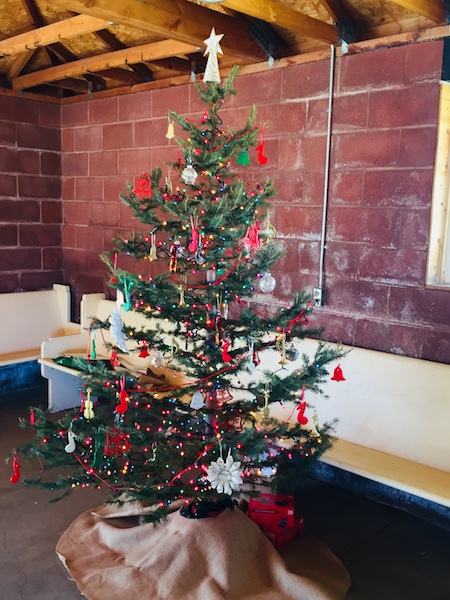 Thanks to the Entrada Institute Board Members who donated their time and money in support of this worthy cause.
There is no related post.