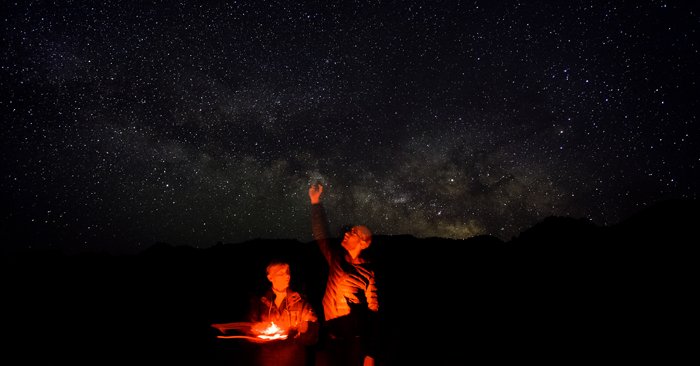 Torrey has been named Utah's first International Dark Sky Community. Thanks to everyone who has worked so hard the past decade to make this happen. Read about it at http://www.darksky.org/town-of-torrey-earns-utahs-first-international-dark-sky-community-designation/
Taking sky brightness readings in Torrey during a September 2017 monitoring event. Photo ©️ Scott T. Smith.
There is no related post.