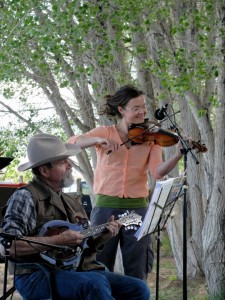 The annual  Torrey Cowboy Poetry & Music Festival was a great success.
Performers:
Emcee & Poet – Ray Conrad, The Blue Sage Band, Paul Boruff, Katy Creek, Cameron Hallows, Mary Kaye Knaphus. Dick & Jane Morton, Tangle Ridge, The Vapor Trail Hands
Check out photos from the event on Facebook.