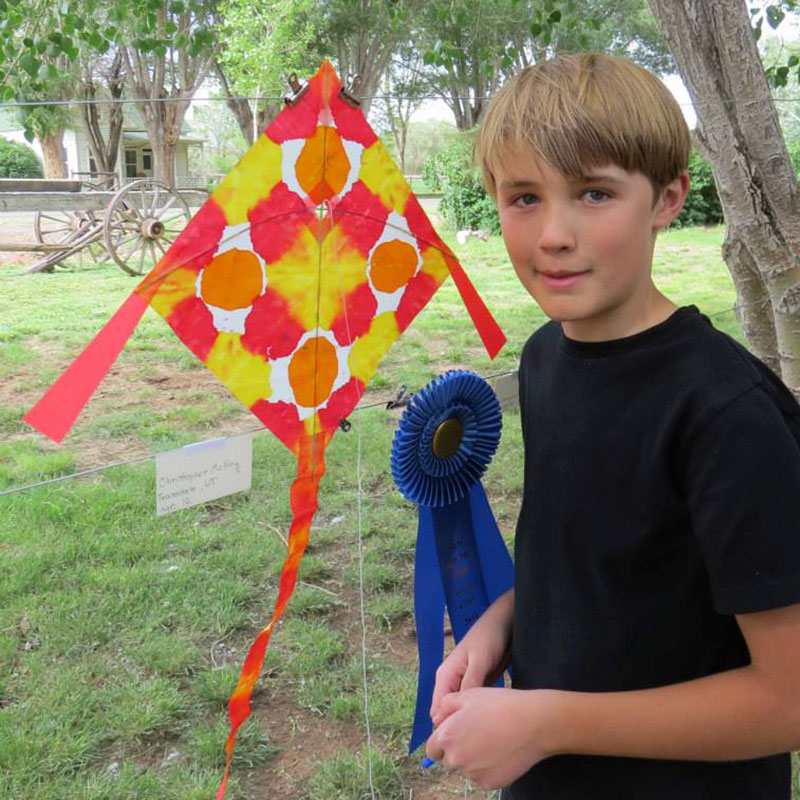 The Entrada Institute has a rich 25-year history of investing in environmental, cultural, and educational projects in southern Utah. Focusing our energies in these three main areas, we've worked to protect and celebrate the Colorado Plateau while enhancing the well-being of the human community in this remarkable region. We continue to partner with local groups and individuals to produce lasting ecological and social benefits for the land and the people who live here. We provide informative and entertaining events such as lectures and concerts, sponsor new scientific studies and creative work, and extend scholarship support to local students. We are passionate about the history of this land and its native and immigrant communities, and we're dedicated to ensuring the vitality of the region for future generations. As we continue to develop as an organization, Entrada remains wholly committed to its original purpose: promoting the ecological health of this extraordinary landscape and enhancing quality of life for the people of the High Plateaus.
Board of Directors
Marci Milligan, President
Don Gomes, Vice President
Barry Scholl, Treasurer
Tena Boswell, Secretary
info@entradainstitute.org
Board Members
Lee Austin
Tena Boswell
Julie Christensen
Jeff Cline
Ada Mae Crouse
Brian Doubeck
Liz McCoy Doubeck
Daniel Emrich
Caroline Gaudy
Helen Hodgson
Annie Holt
Annette Lamb
Stewart Lawson
John Lee
Steve Lutz
Mary McConnell
Frank McEntire
David Murrell
Becky Pace
Paula Pace
Mony Ty Ping
Susan Snow
Ann Torrence
Tyler Ward
The mission of the Entrada Institute is to serve as an arts and educational center to further public understanding and appreciation of the arts, the natural, historical, and traditional cultural heritage of the high desert Colorado Plateau, and to foster community-based economic development in Wayne County, Utah and the surrounding region.
The organization currently has three areas of emphasis
Our Scholarship Program for Wayne County High provides much-needed financial support for graduating students who wish to pursue a college education—this includes our new Bernice Scholl Memorial Scholarship fund.
Our Sunset Series of readings, concerts, slideshows, lectures, festivals and other events enrich the cultural life of Wayne County while providing artists, humanities scholars and earth scientists to share their new and existing works.
Our Artist in Residence program helps support the creation of new works in the Wayne County environs, while providing a housing and meals stipend and an opportunity for the artist to describe his or her experience.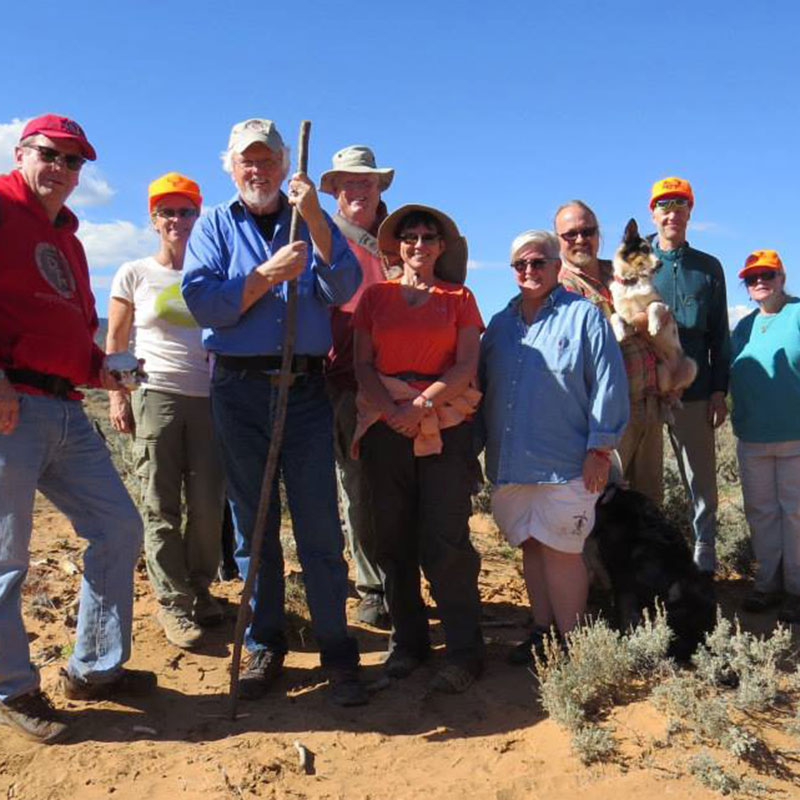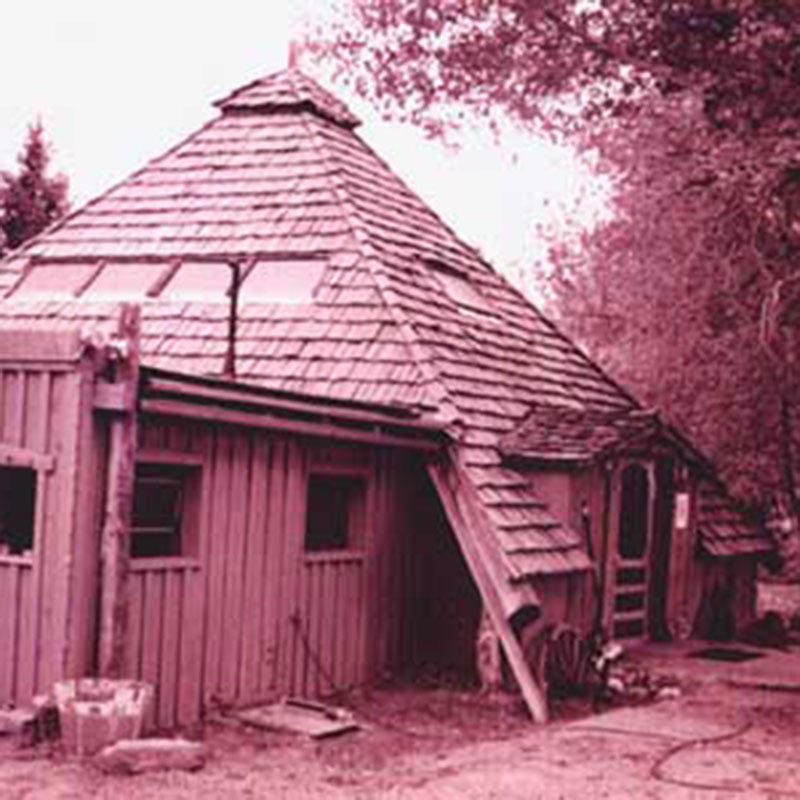 The Robbers Roost Bookstore has well served redrock country and Torrey, Utah, environs for more than 20 years. Initially built in as a residence for Ward J. Roylance, the facility was subsequently designated as a place where the nonprofit Entrada Institute could coexist with what became a bookstore and café business. The pyramidical-shaped building and grounds have seen its share of cultural success.
The Robbers Roost, home of the Entrada Institute was recently renovated including a new roof, windows, and flooring. The Entrada Institute has purchased property adjacent to the Bookstore. A capital campaign is in place to develop this new property into a cultural center, and initial construction is underway.