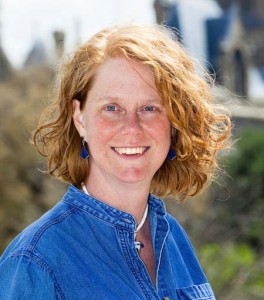 Ann Torrence was the Entrada Institute's 2010 Artist-in-Residence. Ann Torrence spoke at the Saturday Sunset Series event in 2011 to share her new book Highway 89: the Character of the American West.
Author and photographer, Ann Torrence, drove over 15,000 miles on US89, exploring this historic route from Canada to Mexico, to photograph her book on the highway and its linkages to seven national parks.
The story of tourism, national parks and rural development is as relevant today as when the highway was first commissioned in 1926. Ann showed many photographs, shared some stories from the road, offered photo tips, and pondered the significance of what has been lost, retained and transformed in the rural west.
To learn  more about Ann Torrence, visit her website.