Musicians Billy & Grace filled the air with gypsy jazz, bluesy folk, back porch pickin' and a lyrical freestyle flow on Saturday September 20, 2012.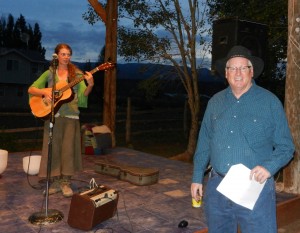 The musicians were welcomed by a large crowd at the outdoor stage.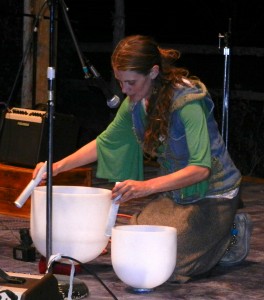 The Fall temperatures were warm enough to keep the crowd happy.
A friend from Moab joined Billy & Grace on stage to share his talent with the sax.