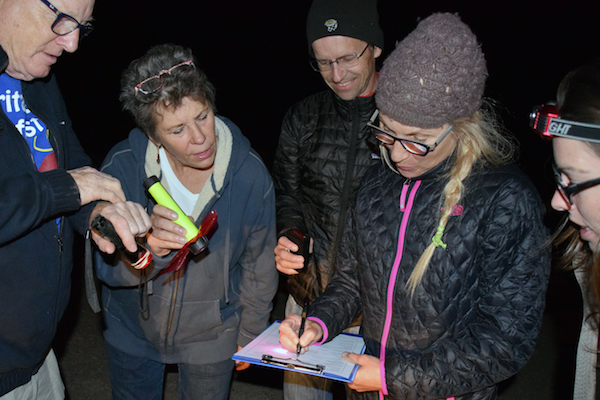 Heritage StarFest is scheduled for Friday Oct 20 at the Amphitheater in Capitol Reef Park and Saturday Oct 21 at the Entrada Institute in Torrey.
SATURDAY, OCTOBER 21 is our first option for the SKY MONITORING Event.
The start location will again be at Barb & Gary Pankow's house in Teasdale.
(146 S 200 E or 200 Rustler Street – 2 blocks East of the Teasdale Post Office)
It will be after the Entrada Speaker finishes speaking around 9 pm at Entrada.
Gather from 9:30 to 10 pm.  Snacks and Cider will be provided.
Car pooling to 5 locations to gather night sky data will begin at 10 pm.
If Oct 21 is cloudy, second option is Sunday, October 22.
If Oct 22 is cloudy, third option is Monday, October 23.
If the entire weekend looks like cloudy weather, we will keep our eye on the weather and decide if we will need to do the monitoring on Thursday, Oct 19 or Friday, Oct 20.