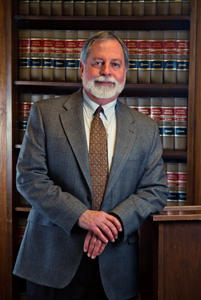 On Friday August 30, 2013 at 7:00PM a special Entrada event will be held at Robber's Roost Books and Beverages in Torrey, Utah.
To Conserve Unimpaired: The Evolution of the National Park Idea 
Bob Keiter will read from and discuss his new book which argues the goal of the national parks system "to conserve unimpaired" is not as straightforward as it seems. Keiter traces the history of the national park idea from its inception to its uncertain future. Ultimately, Keiter demonstrates that parks cannot be treated as special islands and must be managed as critical cores of a larger ecosystem. Today's mandate must remain to conserve unimpaired – but Keiter shows how the national park idea can and must go much farther.
Keiter is the Wallace Stegner Professor of Law, University Distinguished Professor, and founding Director of the Wallace Stegner Center for Land, Resources and the Environment at the University of Utah S.J.
Quinney College of Law. He has served on the boards of the National Parks Conservation Association, the Greater Yellowstone Coalition, the Sonoran Institute, and the Rocky Mountain Mineral Law Foundation. In 2008, the National Parks Conservation Association honored him with its National Parks Achievement Award.
His other books include Keeping Faith with Nature: Ecosystems, Democracy, and America's Public Lands (2003); Reclaiming the Native Home of Hope: Community, Ecology, and the West (1998); and The Greater Yellowstone Ecosystem: Redefining America's Wilderness Heritage (1991).
Co-sponsored by the Stegner Center and the Entrada Institute.
The event is free and open to the public.